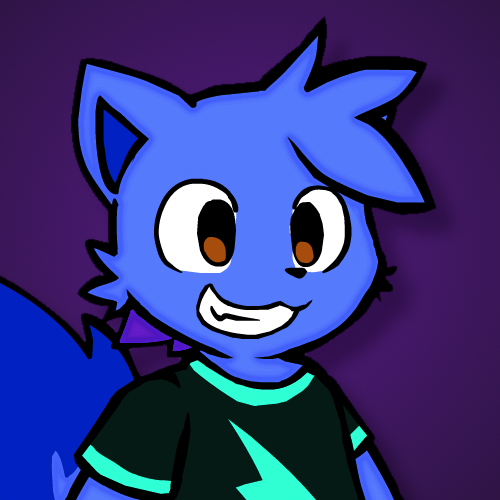 Hi! I'm Ash, a 18 year old Aussie developer working on all things Wii U. I love PowerPC processors, semicolons and FOSS. Online, I usually go by quarktheawesome or quarky - though quarky is rarely available! B'day's ; they/them enby friend. Feel free to say hi!
You can usually find me by my usernames, but for convenience here's some of my prescences you might be interested in:
Not all of my accounts are good for contacting me, though that doesn't mean they don't exist. These links are more here for looking at my content than trying to get in touch.